TeamSportsInfo
Stay connected
on and off the field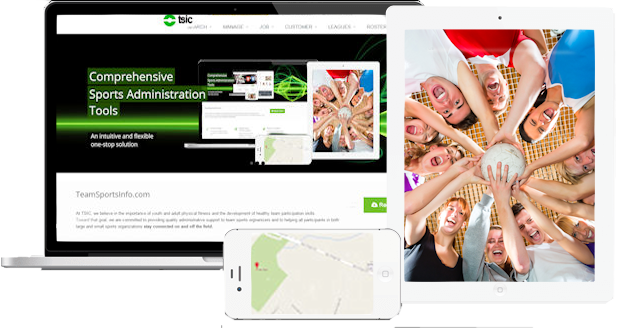 Rapid access to
critical information
at all times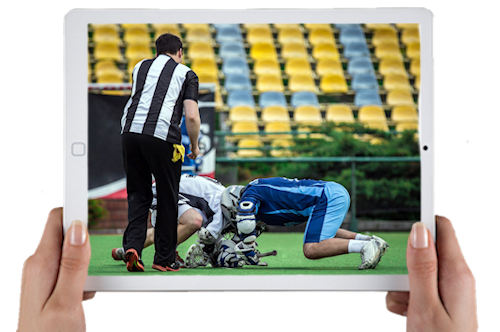 Personalized & experienced
hands-on support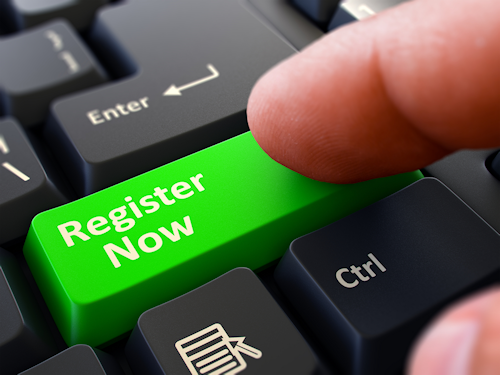 TeamSportsInfo.com
At TSIC, we believe in the importance of youth and adult physical fitness and the development of healthy team participation skills.
Toward that goal, we are committed to providing quality administrative support to team sports orgnanizers and to helping all participants in both large and small sports organizations stay connected on and off the field.
Intuitive Design
A one-stop shop for flexible and easy-to-use registration, scheduling and reporting tools.
Mobile-centic Communication
Selective and bulk text and email capabilities to send important announcements to your players and their families anytime, anywhere.
Hands-on Support
We offer personalized support alongside our comprehensive software solution to help you manage and grow your organization.
Join the Fun!









TeamSportsInfo.com is an online sports event portal specializing in the management of tournaments, leagues, camps, and clubs.